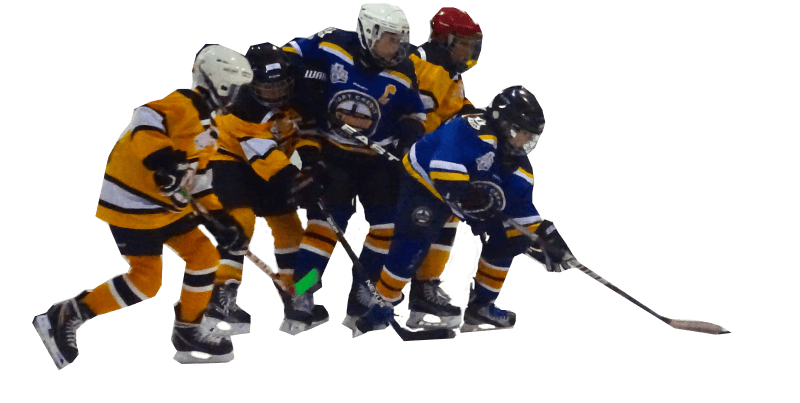 Port
Credit Midget Sr. A team wins the Humberview Huskies Early Bird Tournament.
The team swept the round robin with victories 6-0, 7-1, 5-3 to finish first overall and get a by to the championship game.
Facing the host team Huskies, it was a close game until PC broke it open late late in the second period, Winning the finals 4-1.
Skating

Shooting

Puck Handling

Passing
Hockey Forward Skating Training Intensive.
Discover the best hockey drills and our practice videos to learn more about hockey and how to develop team as well as individuals